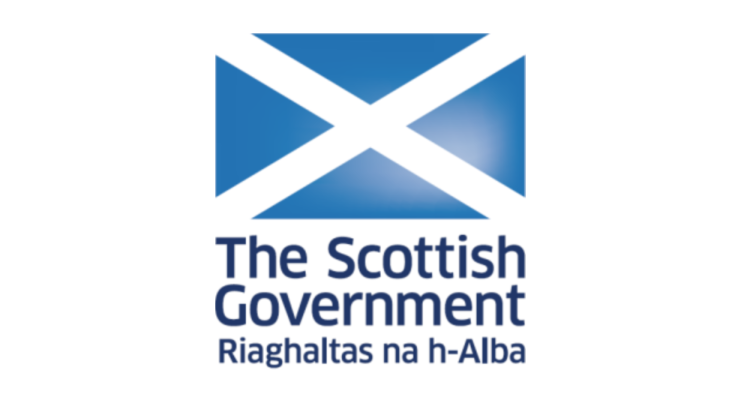 Housing subsidies are being increased for affordable homes for rent being delivered by councils and registered social landlords (RSLs) over the next three years.
Subsidies help councils and RSLs acquire land or buildings and to build, convert or improve housing for social and affordable rent.
Recommendations on increasing subsidy levels made by an expert group, which included housing associations and council representatives, have been agreed in full and will now be implemented for all new grant applications.
This means for RSLs in city and urban areas subsidy goes up from £58,000 to £70,000, and for council homes from £46,000 to £57,000. An additional £2,000 will be available to new homes that qualify for the higher "geener" level.
To qualify for the higher "greener" subsidy level, new homes must comply with Silver Level Aspect 2 (energy for space heating), as detailed within Section 7 of the 2011 building regulations.
More information can be found on the Scottish Government website.