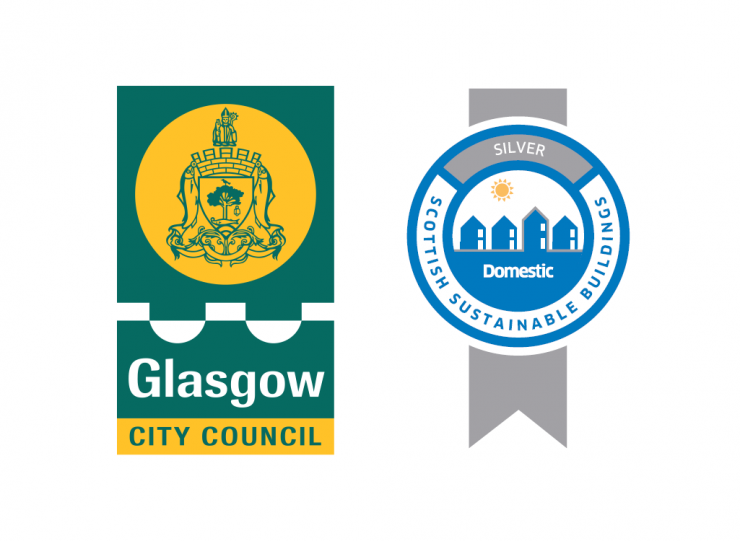 Glasgow City Council are proposing to replace Ecohomes with the current 2016 Technical Standard Section 7, Silver Level Aspects 1 - 8 inclusive in an aim to become one of the most sustainable cities in Europe.
The Council's Energy and Carbon Masterplan 2015 sets out how Glasgow can reduce its carbon dioxide emissions by 30% by 2020 and build a low carbon future for all its residents. With a commitment to reduce carbon emissions, the introduction of the new Technical Standards in October 2015, and the future implementation of the BRE Home Quality Mark (HQM), Glasgow City Council intend to phase out Ecohomes and introduce a new Greener Standard to benefit build quality / sustainable housing within the city.
The commitment for Housing Associations to achieve Silver Level Aspects 1-8 will start in the current financial year 2016-17, and will apply to all new build projects for which Scheme Agreements have still to be issued.
As independent consultants, Carbon Futures can assist clients and designers to develop a sustainable low carbon strategy to meet or even exceed the standards set by the Section 7 Silver Level.
Should you have any queries about the new technical requirement please get in touch enquiries@carbonfutures.co.uk