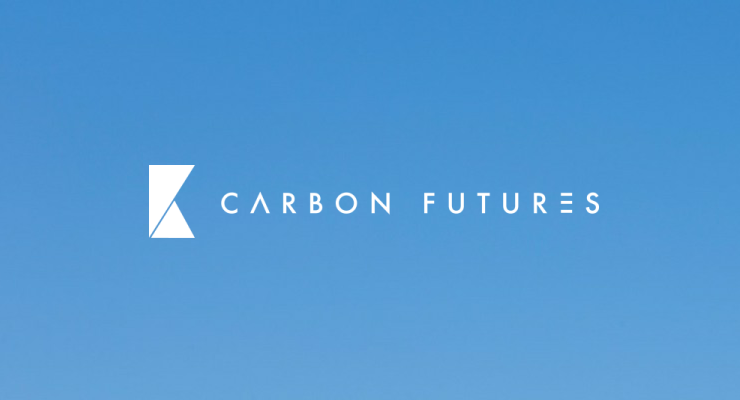 Due to the ongoing escalation of the Coronavirus (COVID 19) pandemic, Carbon Futures would like to take this opportunity to inform you of the contingency plans we have in place to ensure we maintain an efficient and robust service to our clients during the coming period.
In order to assist in delaying the spread of the virus and to look after ourselves and others most at risk, all of our energy, sustainability and engineering consultants are now working remotely from their own homes. They have full access to all of the IT equipment and software that they require to enable them to continue to work without any significant hinderance to their day-to-day operations. As it stands, our office manager and company directors continue to operate from our offices in combination with home working, however this may change as the situation develops.
In line with government advice to reduce any non-essential contact, we have decided to cease attendance at external meetings. We have access to technology such as Skype and Microsoft Teams to ensure that we can participate in meetings without needing to be there in person. Our telephone system also enables us to transfer any calls received through to our staff. Alternatively we can take a message to enable them to call you back promptly thereafter. All staff continue to have full access to their emails.
Crucially, we aim to maintain the quality of our service and adhere to deadlines over the coming period, however this we are aware that there will be unprecedented disruption within the industry and society in general over the coming period.
We trust that you find the above information useful and that it demonstrates that Carbon Futures are taking this situation very seriously. Should you have any queries or concerns, please do not hesitate to contact our company directors and they will endeavor to respond accordingly and offer reassurance where necessary.
Best wishes and stay safe.
Andrew Money | Director
David Russell | Director