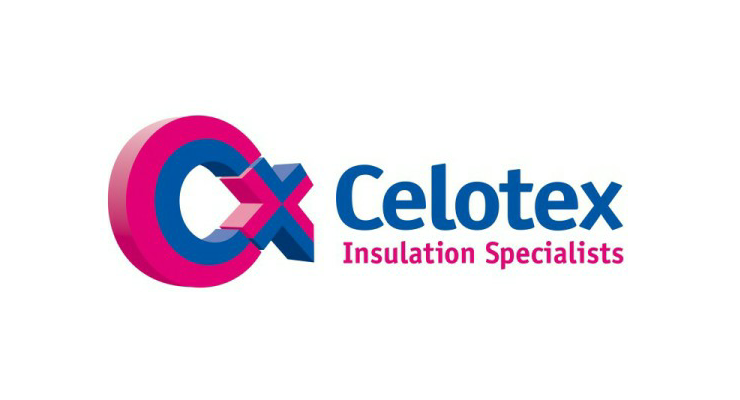 Insulation manufacturer Celotex have released a statement regarding changes to the thermal conductivities of their insulation products.
The BBA have now audited Celotex and the following has been announced;
4000 range and Crown-Bond and Crown Fix: all products manufactured in the XR4000 range, Crown-Bond and Crown-Fix ranges and GA4000 from 100mm and above will continue to be marketed as the 4000 range and Crown Range with a declared lambda of 0.022 W/mK.
New 3000 range: all other current products from our TB4000, GA4000, PL4000 and CW4000 ranges manufactured after 15 December 2017 will be marketed from January as Celotex 3000 with a declared lambda of 0.023 W/mK.
The company had previously advised that they had identified a compliance issue with the declared lambda values of their 4000 range, 5000 range and Crown Bond and Crown Fix products.
The full statement released from Celotex can be accessed via the following link:
Where necessary we are happy to assist our clients in reviewing U-value calculations to ensure the correct thermal conductivities have been specified.
Should you have any queries regarding the above please feel free to contact our office.