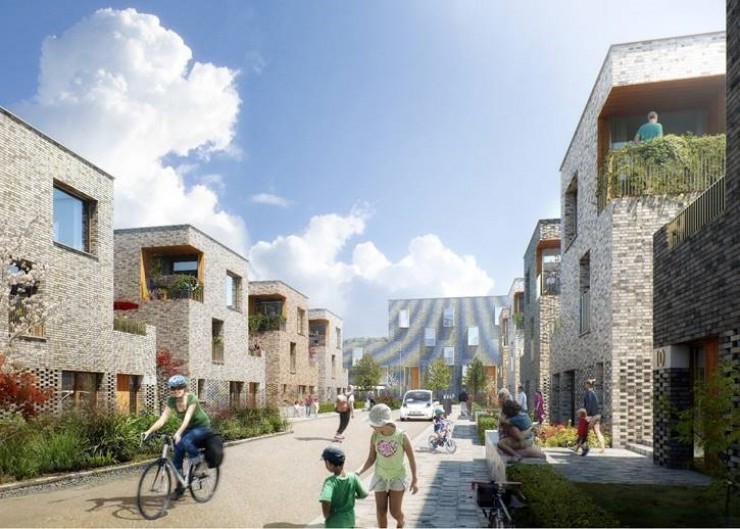 As part of upcoming expansion plans, Carbon Futures are delighted to announce the opening of an Edinburgh office in 2021.
In recent times, it has become clear that in order to facilitate our expansion plans, we have to broaden our horizons. The decision to open an Edinburgh office coincides with plans to increase our level of resource and capability with a number of appointments due to be announced in the coming weeks.
Operating from our current base in Glasgow, we have recently secured involvement in a number of exciting projects in Edinburgh, including the proposed 400 home new-build zero carbon development at Western Villages in Granton. This coupled with success in securing other large scale projects across the country, has enabled us to invest in expanding our team, whilst also enhancing the services we are able to offer our clients.
To date, the company has built a strong reputation as one of Scotland's leading low-energy building consultancies having supported the delivery of many regeneration developments throughout the country. We are delighted with the progress we've made in 5 years however we feel that we're only at the beginning of our journey. With Glasgow due to host COP26, and the upcoming changes in building regulations due for release next year, industry has, at long last, a renewed focus on climate change and our aim is to be at the forefront of supporting the development of low-energy buildings across all sectors of the industry.