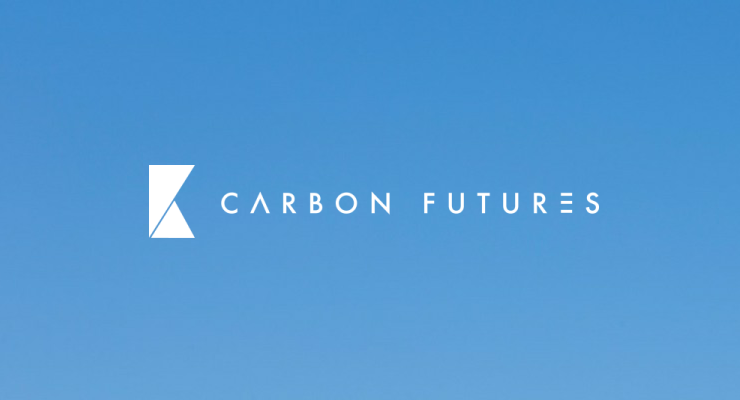 On Friday, Carbon Futures reached it's 5-year anniversary as a company.
Having supported some of the largest and most prominent residential developments throughout Scotland over the past 5 years, Carbon Futures has grown steadily and expanded into additional project sectors including commercial, education and leisure.
We would like to thank all of our clients and design team colleagues who have supported us over the past 5 years. Unfortunately due to the current pandemic, our plans to celebrate this anniversary with our staff, clients and colleagues have been placed on hold.
The successful growth and progress of the company has been achieved through the continued hard work and efforts of our team. We are only at the beginning of our journey and look forward to continued progression and success in the years to come.