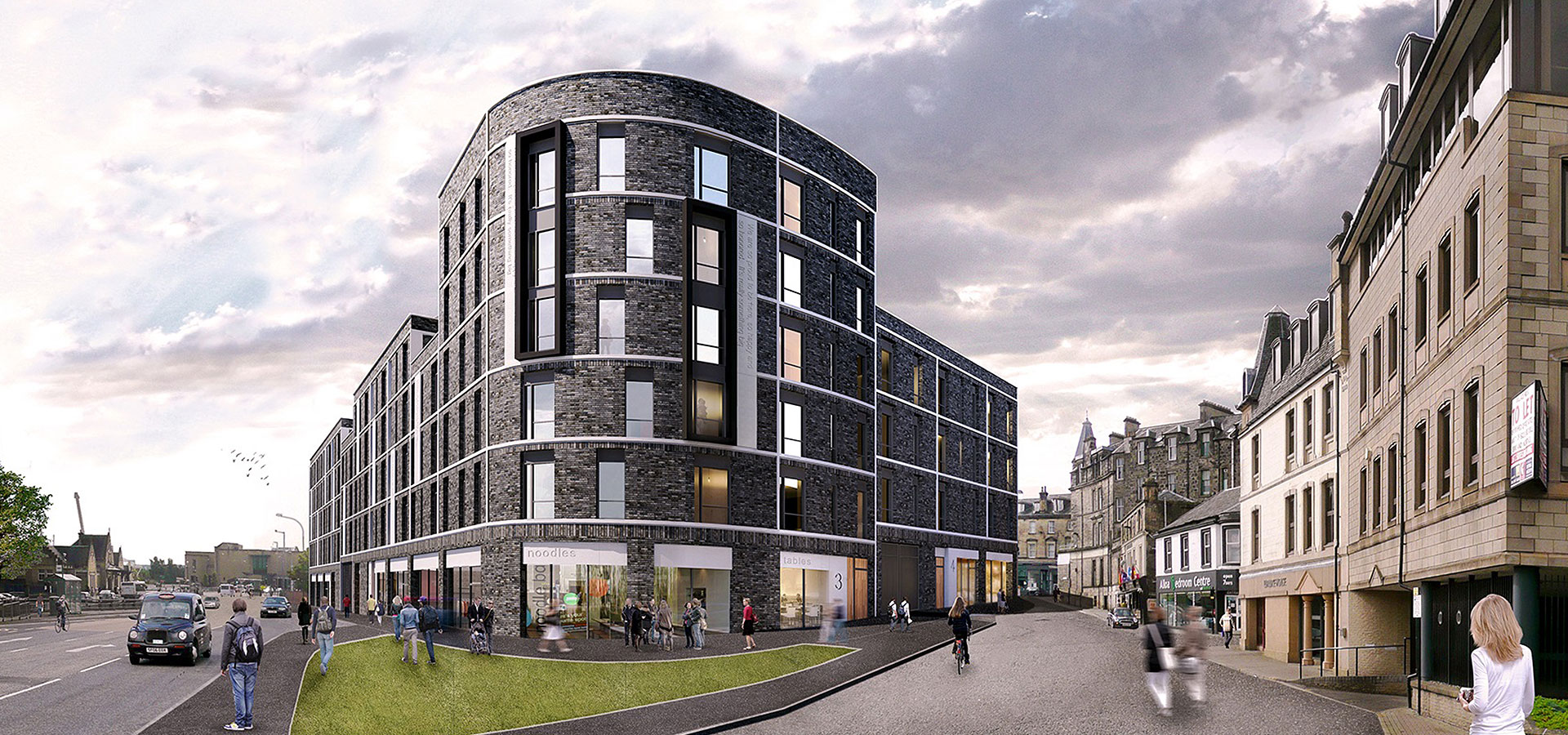 The first round of finalists for the 4th annual Scottish Property Awards have been announced with three Carbon Futures projects making the cut.
All three projects have been nominated in the City Regeneration Project of the Year category:
The Schoolhouse, Edinburgh
Goosecroft Road, Stirling
Urban Eden, Edinburgh
Congratulations to our design team partners who have been nominated:
CCG and EDI Parc Craigmillar (The Schoolhouse)
Michael Laird Architects & Stirling Urban Regeneration (Goosecroft Road)
Places For People & EMA Architects (Urban Eden)
A full list of the finalists can be found HERE.
The awards are due to take place in March 2017.