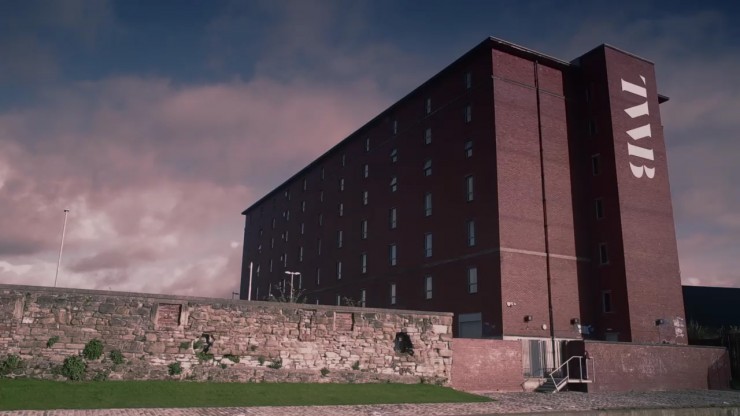 We are delighted to announce that from January 2017, Carbon Futures will be taking up residence at The Whisky Bond in the west of Glasgow.
Not far from our current office location, The Whisky Bond was originally built as a bonded warehouse for Highland Distilleries in 1957. Since 2012 it's been home to a growing community of thinkers, designers, makers and doers. Ideally located on the banks of the Glasgow Canal, The Whisky Bond offers spectacular views over the city's skyline.
In line with company expansion plans, details of which will be announced in the new year, the move to new offices will allow our business to grow steadily and help to increase the level of service we offer to our growing client base.
Exciting times ahead for Carbon Futures!