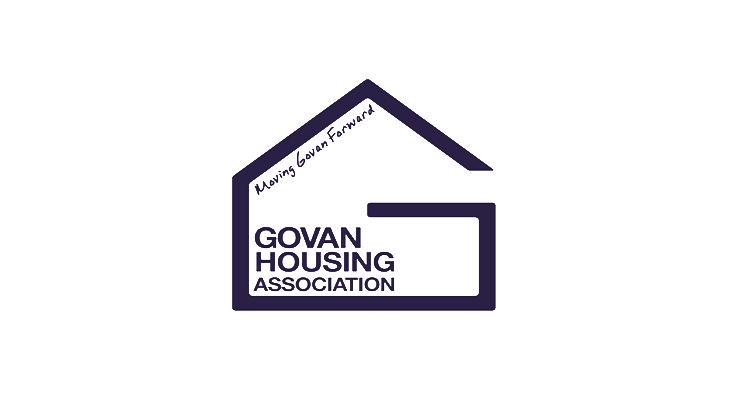 Carbon Futures are delighted to have been commissioned by Govan Housing Association to develop proposals for a low-carbon energy strategy as part of a masterplan for Govan's prime riverside site at Water Row.
Led by Central Govan Action Plan, Govan Housing Association and Glasgow City Council, the masterplan will look at the potential for a new development at Water Row, including new housing, community, commercial and leisure uses.
As part of their role in developing the masterplan, Carbon Futures have also been commissioned to investigate the viability of a new district heating energy centre that would form part of the first phase of the Water Row Masterplan. Govan Housing Association are keen to capitalise on the sites location by designing a water source heat pump that will use the River Clyde as an energy source to eventually serve the entire community.
Commenting on the appointment of Carbon Futures, Fiona McTaggart Chief Executive of Govan HA said " we are delighted to have Carbon Futures on board with the Water Row project. They bring a wealth of experience to the table which will be invaluable in assisting the Association in realising its ambitions for a low energy, sustainable exemplar of development at the site."
Work on the masterplan got underway in November 2017, with draft site layouts expected to be ready by late summer 2018. It is anticipated that Govan Housing Association will provide in the region of 100 mid-market homes to rent and 32 for social rent with all new homes designed to achieve an enhanced level of sustainability. The first phase of development is expected to start in late 2019 and cost around £17million to build.