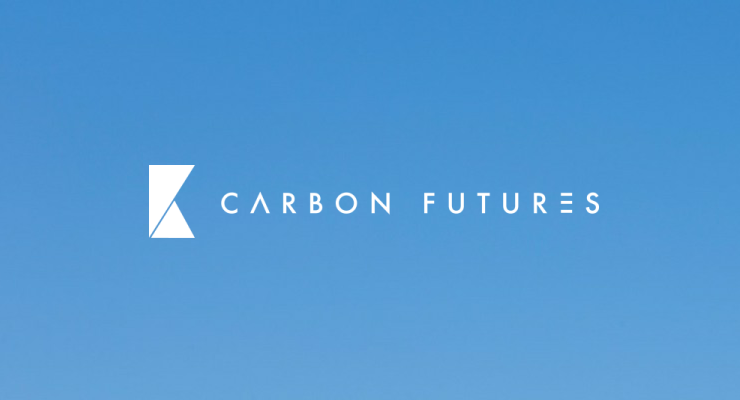 Carbon Futures is delighted to announce the promotion of David MacConnell to the position of director.
David joined Carbon Futures as Associate Director in November 2020 to lead our building physics and energy modelling offering. With over 14 years' experience in the construction industry as a building services engineer and building physics modeller, David has extensive knowledge of building design and the validation of those designs through the application of building physics.
The appointment of a new director coincides with the opening of a new Edinburgh office following an increasing demand for building physics, energy modelling and Passivhaus consultancy services.
Commenting on David's promotion, company director, Andrew Money, said: "Since 2015, our team have worked hard to build a strong reputation as one of Scotland's leading energy consultancies. Having supported the delivery of many large scale regeneration developments throughout the country, more recently, thanks to David's efforts, we have secured involvement in a range of exciting new developments across education, healthcare and commercial sectors. We believe David's new role, together with the opening of our new Edinburgh office, will help pave the way for further growth and success."
Commenting on his new role, David MacConnell said: "I'm delighted with the promotion and the trust my fellow directors have in me to lead the building physics side of the business. The last 8 months with Carbon Futures have been great and I'm very excited about our plans for the future."
David will now join fellow directors, Andrew Money and David Russell to lead Carbon Futures as the company continues to build on a exceptional 6 years in business.