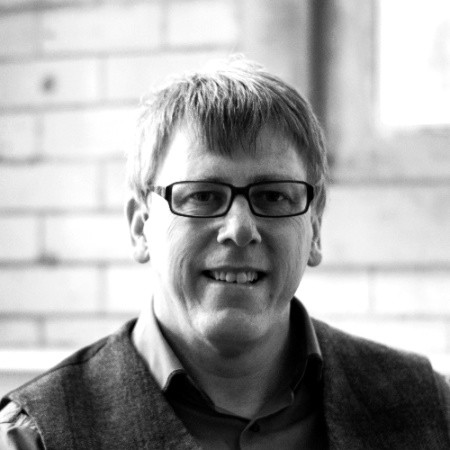 John Garner
Energy Consultant
John has over 30 years of experience within the architectural side of the building industry, extensively in the social housing sector.
John started out his career in a small private practice in Paisley and then, in 1991, moved on to Anderson Bell + Christie Architects, where he has been a key member of staff for over 25 years, progressing to the role of Senior Contract Supervisor. John has manged and delivered architectural services for numerous projects ranging from small one-off dwellings for private clients to multi-site housing developments for various social landlords.
The majority of John's architectural contract administration experience lies within the public housing sector. He has been contract administrator on a number of new build projects within the Glasgow/Inverclyde area.
John's technical experience within architectural practice is key to his energy consultancy role. He has a clear understanding of the construction process and how these two strands relate to building performance. He has been involved in the production of energy assessments since their introduction into the Building Standards and has undertaken the relevant training and certification processes required to meet the current standards.
John is a qualified Approved Certifier of Design (Section 6 – Energy) for Domestic Buildings in Scotland and a certified On Construction Domestic Energy Assessor (OCDEA). He also holds Associate Membership of the Chartered Institute of Architectural Technologists.
Email
View LinkedIn