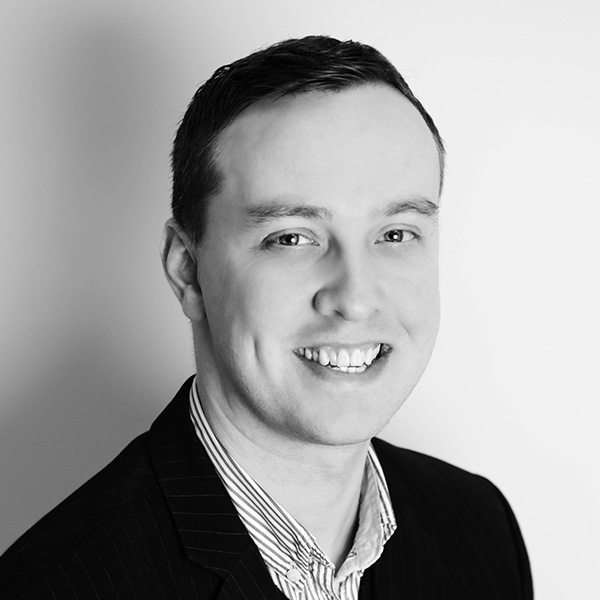 David Russell
Director
David studied architecture at the University of Strathclyde where he achieved a BSc in Architectural Studies with 1st class honours in 2002. He worked for a year at Building Design Partnership in Glasgow, before going back to the University of Strathclyde to complete a post-graduate diploma in Advanced Architectural Design in 2004.
Following the completion of his studies he joined the award winning architectural practice Anderson Bell + Christie in Glasgow in 2004. It was here that David spent over a decade gaining considerable experience in residential, commercial & healthcare sectors, with a strong background in both affordable and private developer housing.
With a strong interest in Passivhaus, thermal bridging and energy performance, he has extensive working knowledge of various construction techniques including Modern Methods of Construction (MMC) and Off Site Manufacturing (OSM).
David is adept at project management, contract administration, construction detailing, building specification and quality management. His background assists him in working with clients and consultants in pursuit of their project goals. He is a qualified On Construction Domestic Energy Assessor (OCDEA), an Approved Certifier of Design (Section 6 – Energy) for domestic buildings in Scotland and is also recognised as an accredited Psi-value modeller through Elmhurst Energy's competancy scheme.
Email
View LinkedIn