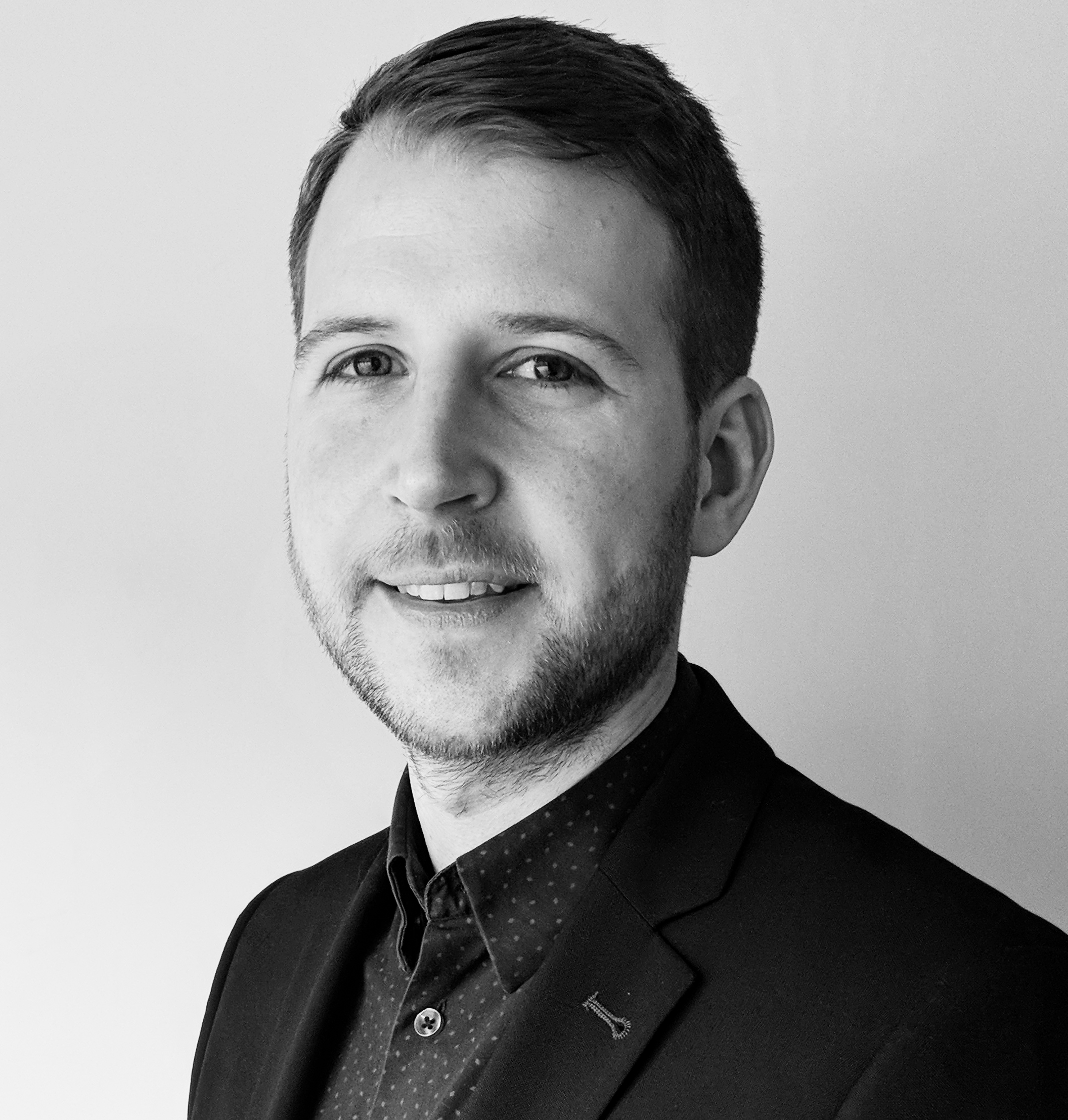 David Ross
Principal Engineering Consultant
David Ross joined Carbon Futures in 2018 as part of the company's expansion into the non-domestic sector.
As Principal Engineering Consultant, David specialises in delivering sustainable non-domestic buildings. As a chartered engineer and accredited low carbon energy assessor with over ten years of experience in the building services sector, he has a great understanding for energy and carbon emissions associated with the built environment.
His knowledge and experience are bolstered by his passion for sustainability, which he uses to develop and optimise project energy strategies, low carbon feasibility studies and thermal comfort assessments to ensure buildings are designed to promote the health and wellbeing of its occupants.
David's competence and accreditation qualifies him to provide mandatory certification for Building Standard compliance (BRUKL's, EPC's and Sustainability Labels) throughout the UK.
Email
View LinkedIn