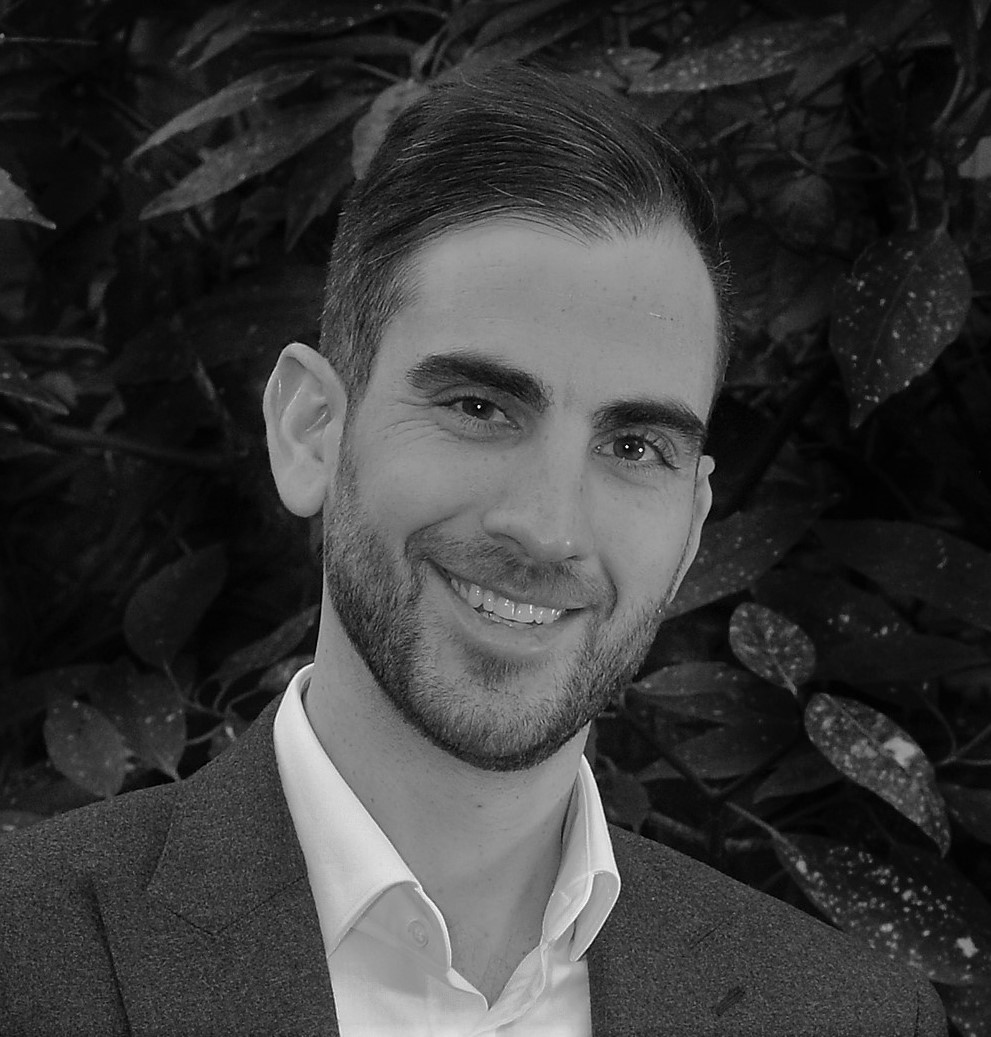 David MacConnell
Director
David MacConnell joined Carbon Futures in November 2020 to lead the non-domestic and building physics division of the business.
With over 14 years' experience in the construction industry as a building services engineer and building physics modeller, David has extensive knowledge of building design and the validation of those designs through the application of building physics.
After graduating from Napier University with a BSc in Mechanical Engineering, David moved to Aberdeen to start his career with KJ Tait. David worked on numerous large-scale projects, including the Robert Gordon Garthdee Campus, which was, at that time, one of the largest ground source heat pump schemes in the UK. After 5 years in Aberdeen, David moved back to Edinburgh and joined Rybka. Joining as a mechanical engineer, David rose to Associate, where he was the project lead on large educational, healthcare, and commercial developments.
Throughout his career, David has worked across the private and public sector and covering educational, healthcare, hospitality, and commercial projects. Having been used to working collaboratively within design teams to develop designs, David takes this approach into all new projects to ensure the delivery of a holistic building design solution. David is passionate about the role that building physics must play in the development and integration of design solutions that will realise Climate Change targets and internal building environment performance.
David is also a fully qualified Non-Domestic Energy Assessor (NDEA), covering the whole of the UK.
Email
View LinkedIn