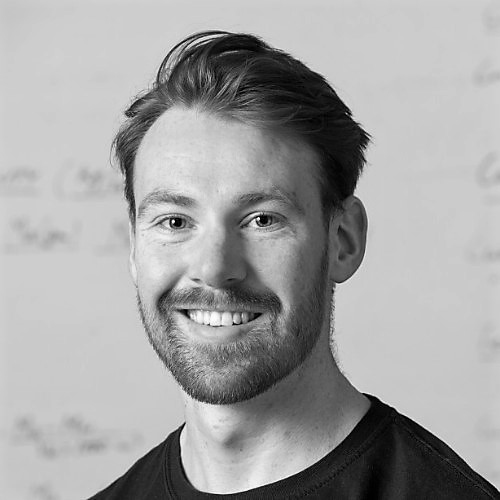 Callum MacGillivray
Graduate Energy Consultant
Callum joined Carbon Futures in 2021 as a Graduate Energy Consultant and continues to develop his skills and knowledge relating to building physics, thermal modelling, and low-carbon energy design.
He graduated from the University of Strathclyde with MSc Sustainability and Environmental Studies, having focused his dissertation on how to further sustainable construction practices in Scotland.
In the role of Graduate Energy Consultant, Callum undertake energy assessment in support of energy strategies supports the delow-carbon developments throughout the country. He is qualified On Construction Domestic Energy Assessor (OCDEA).
Email
View LinkedIn