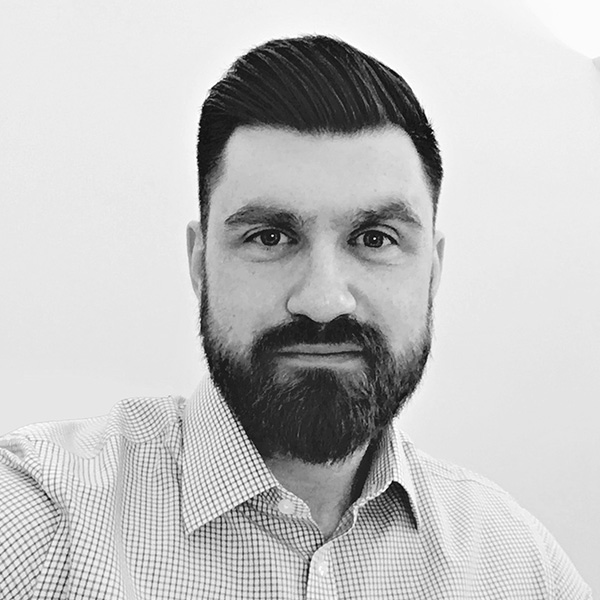 Andrew Money
Director
Andrew Money founded Carbon Futures in 2015 and has played a key role in positioning the company as one of Scotland's leading independent energy and sustainability consultancies.
Andrew started his career in 2005 at Anderson Bell + Christie architects, an award winning architectural practice based in Glasgow. He studied Architectural Technology and remained with the practice for 6 years before being identified and recruited by CCG (Scotland) Ltd to assist in the company's expansion plans. He quickly progressed and following numerous training programmes was appointed as Sustainability Manager of iQ Lab Ltd, CCG's design and energy consultancy division.
Recognised as one of the leading experts in his field, with extensive expertise in energy assessment, design certification, advanced thermal modelling and low-carbon energy design, Andrew works as an intrinsic part of project design teams. His commercial background assists him greatly in delivering cost-effective, low-carbon, sustainable solutions for a wide range of new build construction projects throughout the country.
Throughout his career, he has assisted in the delivery numerous large scale regeneration construction projects throughout Scotland such as Anderston Regeneration, Laurieston Regeneration, Commonwealth Games Athlete's Village plus many more.
With a strong interest in sustainability, innovation and low-carbon energy design, Andrew is a fully qualified On Construction Domestic Energy Assessor (OCDEA) and Approved Certifier of Design (Section 6 – Energy) for domestic buildings in Scotland.
Email
View LinkedIn