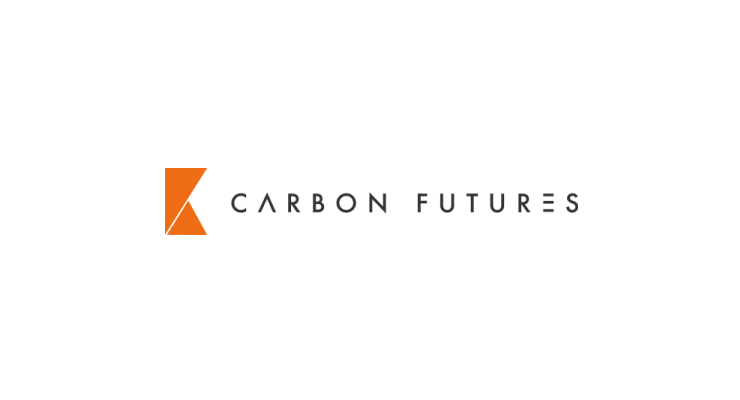 Carbon Futures have been appointed as energy consultants for the development of 81 new affordable homes in Dundee.
Dundee City Council and Hillcrest Housing Association have formed a partnership to build social rented houses on land south/east of Alexander Street in the Hilltown area where four housing blocks were levelled in summer 2011.
The local authority will put more than £3 million into the partnership scheme with Hillcrest to build the 81 homes, including 35 houses and 46 flats.
Designed by KDM Architects, the development is part of the council's plans to transform the area as outlined in the Hilltown physical regeneration framework, which sets out a vision for the area as "a popular, safe and attractive place to live" and will include a school and community facilities.
We look forward to working with the design team.