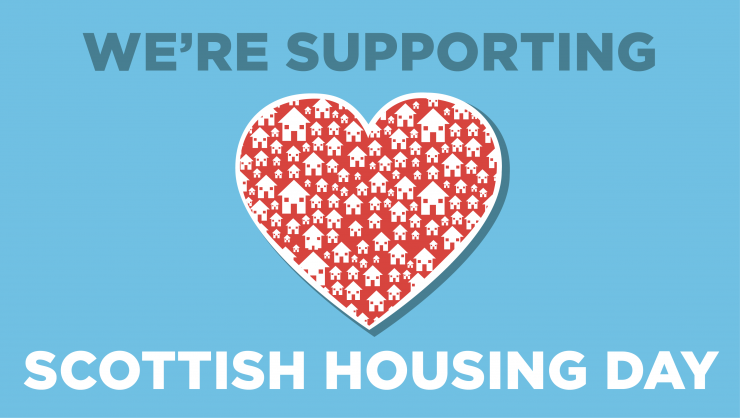 Carbon Futures are delighted to be supporting Scottish Housing Day 2020.
Having double checked our numbers, we are currently involved in the delivery of a staggering 9,537 new-build homes across 140 developments from Aberdeen to the Scottish Borders with the vast majority of homes being provided for social and affordable housing.

Our aim is always to bring significant value to new-build developments by working closely with our clients and design team colleagues to produce sustainable, energy-efficient homes that have a positive impact on people and communities across the country.