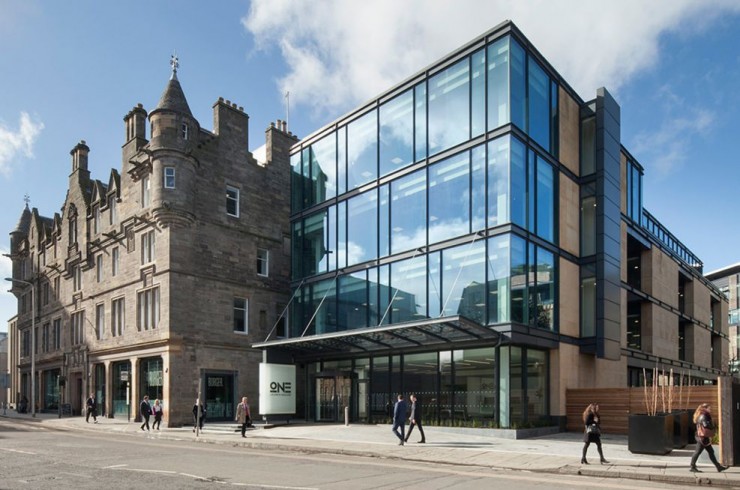 We are delighted to announce the opening of our new office at One Lochrin Square, Edinburgh.
Situated in the city centre location of Fountainbridge, the move to open an Edinburgh office coincides with an increasing demand for our building physics, energy modelling and Passivhaus consultancy services.
Since 2015, Carbon Futures has built a strong reputation as one of Scotland's leading energy consultancies having supported the delivery of many large scale regeneration developments throughout the country. More recently, the company have secured involvement in a range of exciting new developments across education, health care and commercial sectors, and believe the opening of an Edinburgh office, headed up by Associate Director, David MacConnell, will help pave the way for further growth and success.
We have long championed the need for industry to professionalise the provision of energy consultancy services within the built environment. With the country due to host COP26 later this year, industry has a renewed focus on climate change and we aim to remain at the forefront of supporting the development of low-energy buildings across all sectors of the industry.
If you wish to pop in for a coffee you can find us at:
One Lochrin Square, 92 Fountainbridge, Edinburgh, EH3 9QA
Email: enquiries@carbonfutures.co.uk
Phone: 0141 280 8022